Pinoy Heritage for the Win!
As the 2018 Lamb Jam Tour stopped in Austin, Boston, Washington D.C., Seattle and San Francisco, it became clear there was a doughy trend among each of the best-in-show winners. The finale was ultimately a (delicious) dumpling showdown, featuring Italian tortellini and tortelloni as well as Indian manti, Chinese dumplings and Filipino empanadas. Though the competition was close, first time competitor and San Francisco pop-up Pinoy Heritage was crowned Lamb Jam 2018 Champion for their Lamb Adobo Empanada.
The 2018 Lamb Jam Finale brought together fifty of the Denver area's most respected media, chefs and industry professionals for a blind tasting at The Farmette in Lyons, CO; both to crown a 2018 champion and to announce that Denver will be added as an official stop in the 2019 Lamb Jam Tour! Take a peek at all the finale fun below, follow Lamb Jam on Instagram and click here to be the first to get 2019 tour updates.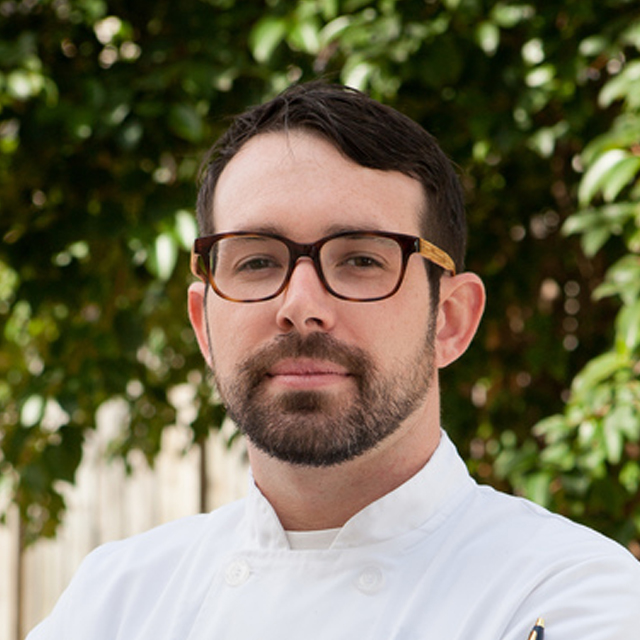 Jacob Weaver - formerly Juliet Italian Kitchen
Best in Show + People's Choice + Best in Mediterranean

Lars Taylor - The Honey Paw - Portland, ME
Best in Show + Best in Asian
Francis Ang - Pinoy Heritage
Best in Show + People's Choice + Best in Asian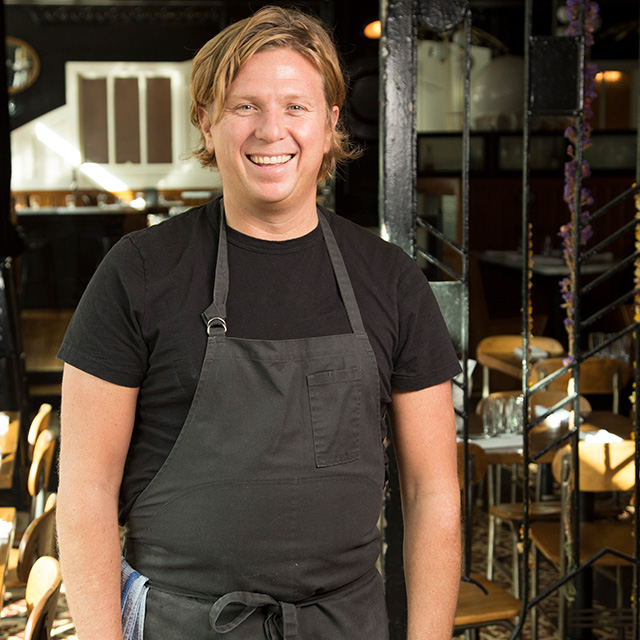 Jason Stoneburner - Stoneburner/Bastille
Best in Show + Best in Middle Eastern
Dimitri Moshovitis - CAVA
Best in Show + Best in Mediterranean
Lamb Jam FINALE IS PRESENTED By
MADE POSSIBLE WITH THE SUPPORT OF
2018 Lamb Jam Tour Highlights